Switch Electrical ltd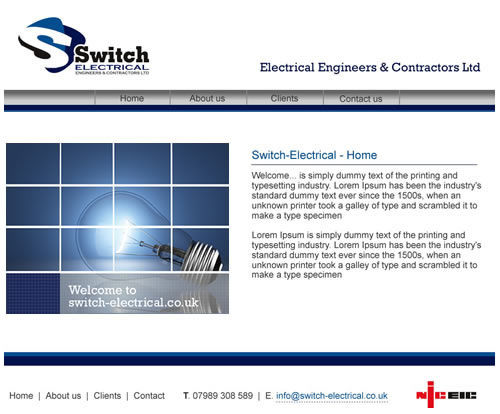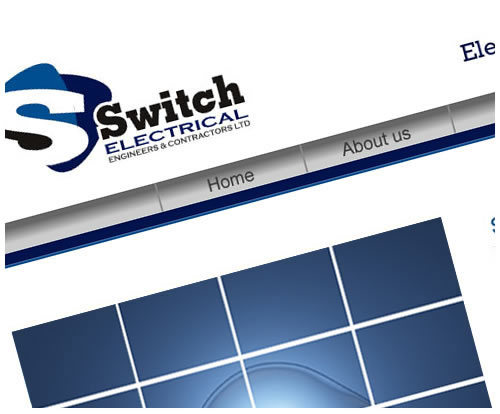 The client came to us requiring a new branding and website for the company as they wanted to gain bigger electrical contracts so needing the company to look the part. A 4-5 page website was also in the brief taking on the new brand we had come up with for the company.
The solution for the website was producing a static site were the client could provide information about the company, contact details and also client and trade associates information.
Latest projects.










Client Testimonial

"I employed Solus to develop a branding solution for a new company. The results were excellent; Simple, clear design of the logo delivered well within the agreed timescales. Importantly the response to any follow-up has been well managed and they deliver a much higher level of service than many national
providers !"
Lewis Chaney
www.switch-electrical.co.uk
Blog updates
How People Are Signing In Across the Web
Identity management provider Janrain has just released its latest usage study detailing what social networks and services people use to sign in and share activities across the web. View More
TV Guide Gets a Slick New iPad App
The application features television listings, the latest news from TVGuide.com, video clips and episode sneak peeks. View More