The Scouts Merthyr Tydfil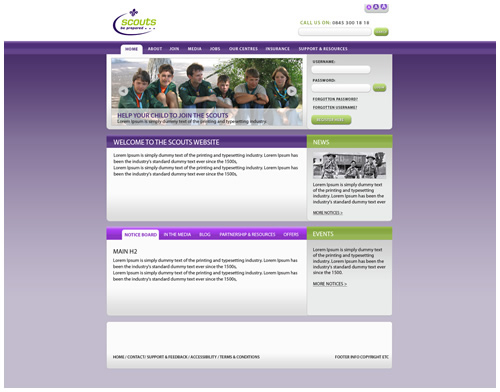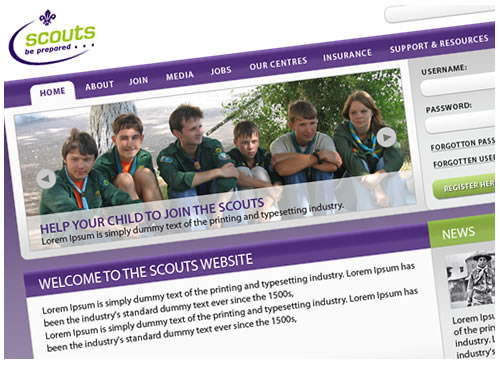 The Merthyr Scouts wanted a website that the community of Merthyr could visit to find out the latest news and events of the scouts association for the area. They wanted to include a variety of features such as video content, photo gallery's and related news features which could all be updated by the scouts themselves.
Our solution to this was to follow a structure similar to the main national scouts site and create a simple CMS using the Open Source Umbraco Framework, this would then allow administrators of the site to update content as they wish. The site was also fitted with an integrated Google Analytics area as they wanted to keep a check on how many visitors they were having to the site, which pages they viewed and browsers they used to visit the site.
Latest projects.










Blog updates
How People Are Signing In Across the Web
Identity management provider Janrain has just released its latest usage study detailing what social networks and services people use to sign in and share activities across the web. View More
TV Guide Gets a Slick New iPad App
The application features television listings, the latest news from TVGuide.com, video clips and episode sneak peeks. View More