Pauls Scaffolding Ltd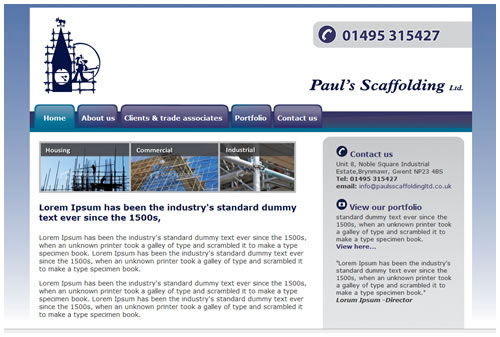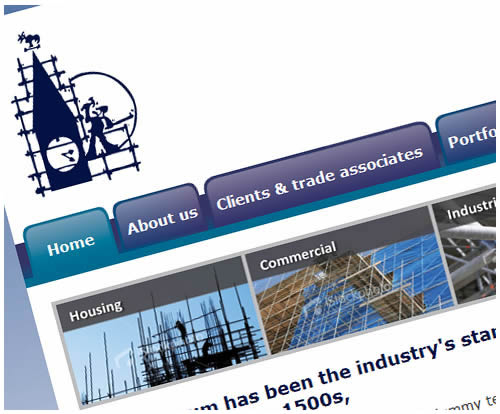 Pauls Scaffolding came to us to produce a simple static 4-5 page website where they could introduce the company to new partners and keep existing partners up to date with a gallery
of past and present jobs.
The solution was produced using the existing logo and branding, with the use of a light box gallery effect for the portfolio.
Latest projects.










Client Testimonial

"Solus has provided for me exactly what I wanted for my business website, the aim was to let people visit our site for all the relevant information about our company and to view the work we have done in the past. The project I feel was a complete success and I am over the moon with the final outcome."
www.paulsscaffolding.co.uk
Blog updates
How People Are Signing In Across the Web
Identity management provider Janrain has just released its latest usage study detailing what social networks and services people use to sign in and share activities across the web. View More
TV Guide Gets a Slick New iPad App
The application features television listings, the latest news from TVGuide.com, video clips and episode sneak peeks. View More