Brynmawr Foundation School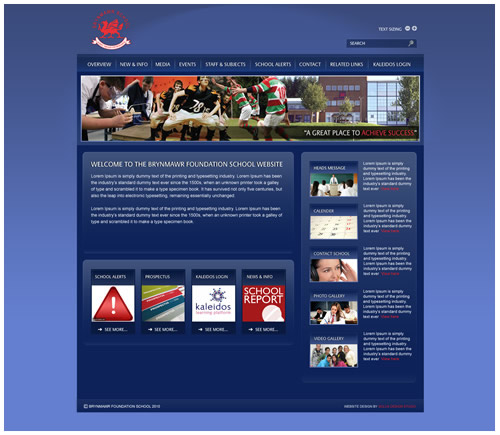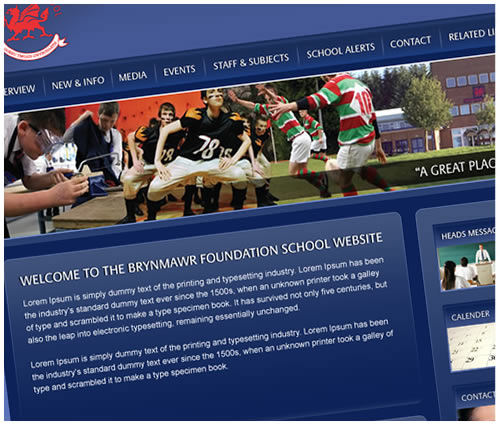 The client Brynmawr Foundation School came to us for a new website design to suit the schools brand and keep within the look of stationary such as the school prospectus. They also wanted to be able to update the site through the schools administrators as page content such as 'School Alerts' needed to have easy access just in case of emergencies as weather alerts or training days.
We provided a very simple CMS solution for the school and worked alongside there existing branding to finalise the look of the site. The overall results were extremely pleasing.
Latest projects.










Blog updates
How People Are Signing In Across the Web
Identity management provider Janrain has just released its latest usage study detailing what social networks and services people use to sign in and share activities across the web. View More
TV Guide Gets a Slick New iPad App
The application features television listings, the latest news from TVGuide.com, video clips and episode sneak peeks. View More