Creative Web Design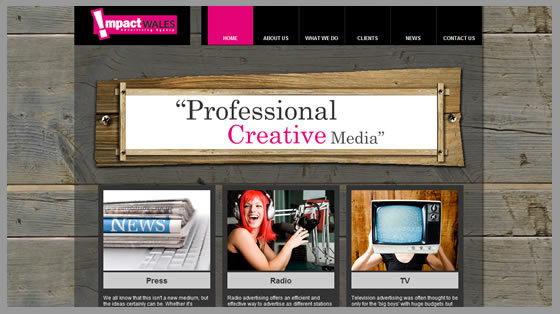 Do your prospective customers view your website as out of date, fussy or boring? If you didn't seek the help of a web designer when you first had it created, then it's probably costing you a lot of business. Web design should be simple, user friendly and leave a positive impression. At Solus Web Design we specialise in creating websites that help a business grow. By building sites that users love, incorporating them into your branding and making them search engine friendly, we can turn your website from a cost to your most important asset!
Services we provide
- Creative Web Design
- Web Development
- Content Management System
- E-Commerce
- Database
- Search Engine Optimisation
- Website Hosting
- Our Server
- Security
- Google Analytics
Client Testimonial

"I employed Solus to develop a branding solution for a new company. The results were excellent; Simple, clear design of the logo delivered well within the agreed timescales. Importantly the response to any follow-up has been well managed and they deliver a much higher level of service than many national
providers !"
Geoff Baxter
www.wampuu.co.uk