Web Development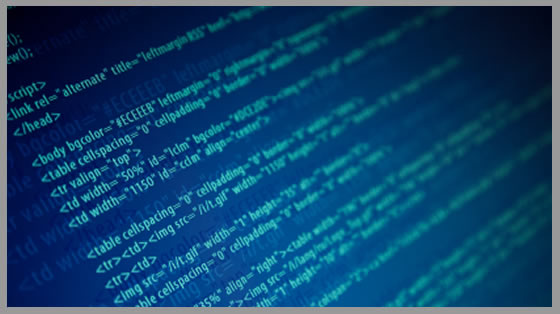 No challenge is to tough for us at Solus, we specialise in bringing the creative design of your website to life. Whether it be making the navigation or Image gallery more dynamic to developing backend database systems that integrate with your website, we at Solus custom develop everything to our clients requirements.
Services we provide
- Creative Web Design
- Web Development
- Content Management System
- E-Commerce
- Database
- Search Engine Optimisation
- Website Hosting
- Our Server
- Security
- Google Analytics
Client Testimonial

"In June 2009 my business partner and I decided that the time was right to set up our own Advertising Agency. We had years of experience in the field and all of the tools, skills and expertise needed to make the Agency a huge success, but what we didn't have was a brand...an identity. After chatting with the guys at Solus, telling them our thoughts and ideas, they were able to come up with the perfect solution. They consulted with us every step of the way and because of them we now have a fantastic logo and an amazing website, the business has gone from strength to strength. We cannot speak highly enough about Solus and would definitely call on their services again. Thanks for all of your hard work and patience...it was really appreciated."
Lee Stanley & Gilian Boobier
www.impactwales.co.uk