01495info.com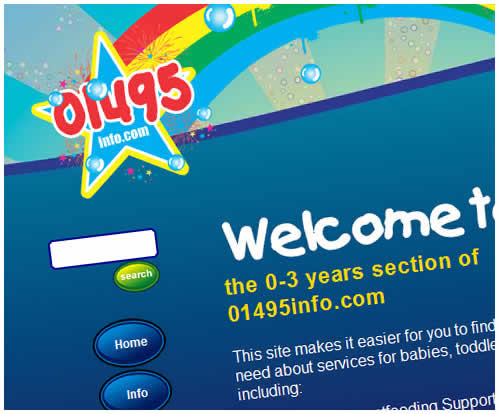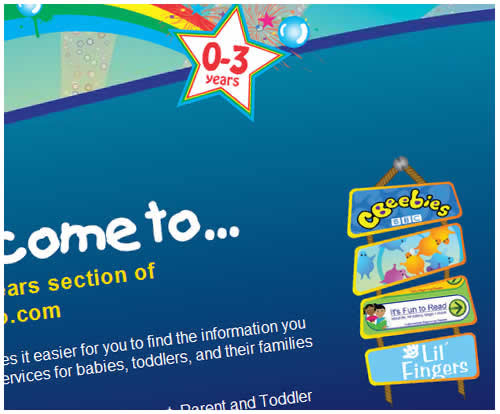 The Family Information Service of Blaenau Gwent County Borough Council came to us to design and develop a website which could be fully managed internally by their own administrators. The Community website was to be orientated towards all age genders and provide them with useful information about and within the community.
The solution we provided for them was a CMS with 5 different age groups that could provide relevant information for that age level. The mini sites are contained within a larger structure and each portal can be accessed through a main home page. Each area has full ability to be updated by internal administrators and even has the ability to set permission levels.
Latest projects.










Client Testimonial

"I approached Solus to help with a idea of mine to launch a brand new website, one which has never been done around the community of Blaenau Gwent and that would help and support the youth of the community, from start to finish the guys at Solus were amazing and the quality of support they provided was second to none.
The project has been a massive success with over 12'000 hits per month on the site. I cannot thank the guys enough and without a doubt will be using their services for future projects."
Scott carey - Family Information Service
www.01495info.com
Blog updates
How People Are Signing In Across the Web
Identity management provider Janrain has just released its latest usage study detailing what social networks and services people use to sign in and share activities across the web. View More
TV Guide Gets a Slick New iPad App
The application features television listings, the latest news from TVGuide.com, video clips and episode sneak peeks. View More